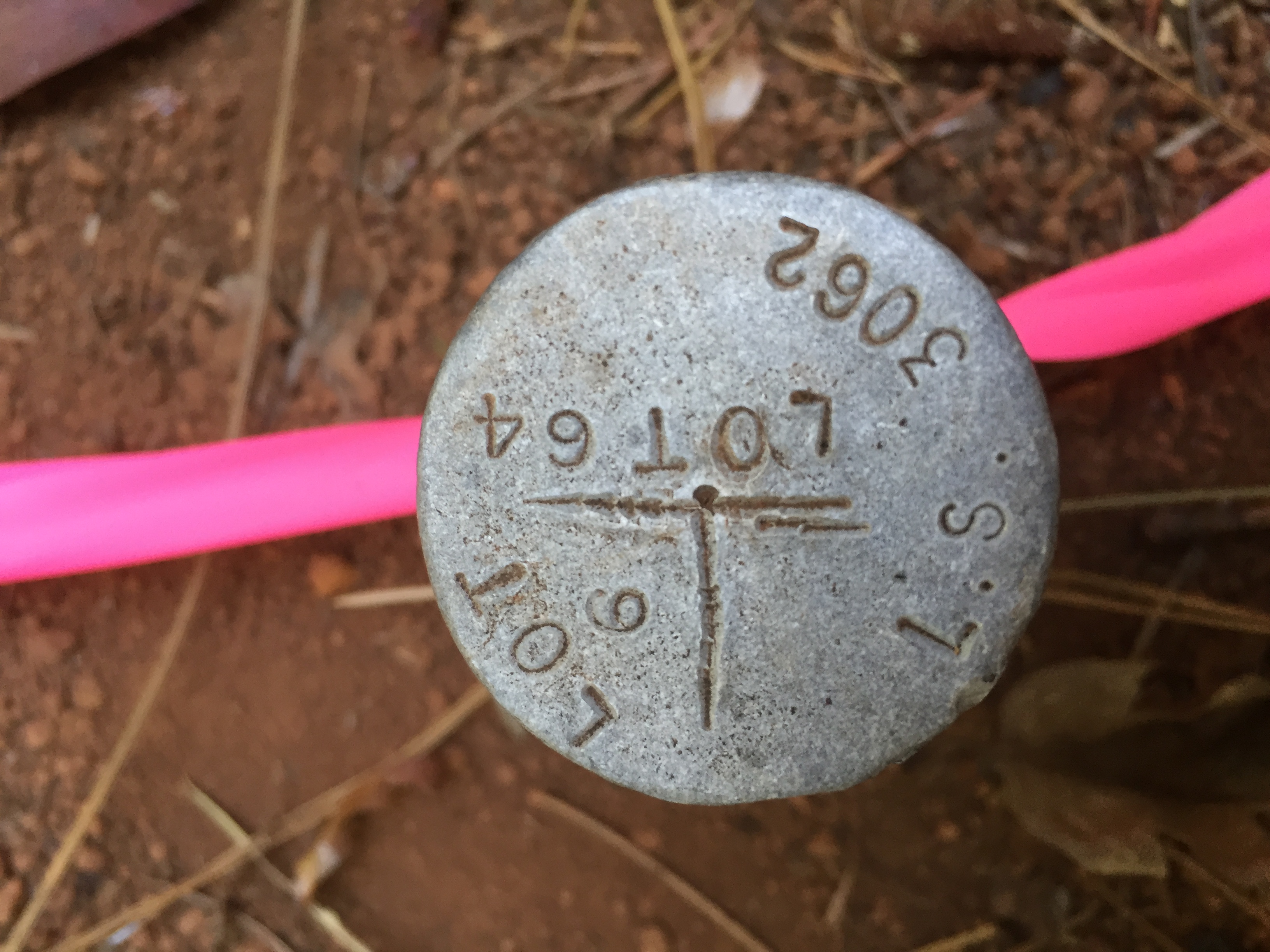 The cost of a survey is dependent upon many factors and can only be accurately determined with records research, online resource review, local knowledge and an in-depth understanding of your needs. Often a field visit is required to review the on-the- ground situation and to personally meet our clients.
Below are some of the factors that go into determining our cost for services:
Location of the property – urban, suburban or rural?
Topography of the property – flat, hilly, mountainous, brushy, open, tree canopy, water features?
Deed description
The purpose of the survey
Current and historic surveys performed in the area
Is there a dispute as to the location of the boundary?
State Law: Record of Survey or Corner Record required?
In order to obtain a bid for our Fee for Services, please fill out and submit our "Request for Services Fee" as completely as possible. We will review your request and reply as quickly as possible.