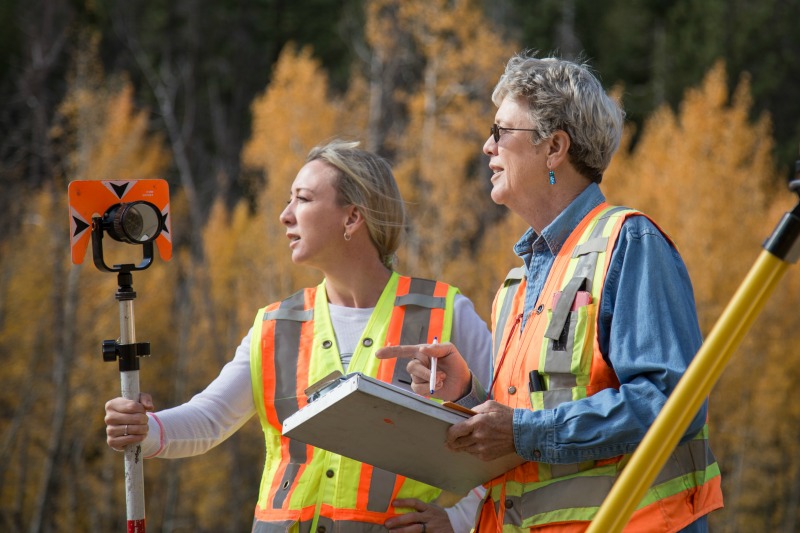 Our History and Today
Possibly the only mother-daughter surveying team in California! Christine and Willow have been working together since 1998 when Willow worked as a summer field crew intern for her mom's firm while attending Humbolt State College. Upon graduation, Willow worked full time as a CAD technician utilizing her geospatial skills she obtained her degree in. She moved to Colorado to pursue her Masters degree in Geomorphology, and upon her return to California helped establish an office in Truckee, California. Christine managed the new office with Willow's able assistance and helped create a solid presence in the Tahoe / Truckee area.
Fast forward a few years – Willow gets married and is expecting their first child. Christine has taken a sabbatical and starts Clear Path Land Evolvement. The year is 2006 and we have just a brief period to get established before the financial crisis explodes across the country. Fortunately our fledgling company has a decent client base and a great reputation and we're able to weather the period of instability.
Today we enjoy serving a wide variety of clients, from local landowners to municipalities. We bring local knowledge, modern technology and solid professionalism to our projects that enable us to perform efficiently and at a competitive cost. We keep our overhead low so we can pass the saving on to our clients.
Christine M. Johnson, PLS
President, Clear Path Land Evolvement Inc.
California Licensed Land Surveyor #6596
Experience
Ms. Johnson's thirty-two year career experience includes business owner, President, Principal and Senior Project Management positions. Her focus is complex development and transportation projects, expert witness testimony, ALTA/ACSM surveys, and land conservation projects together with consultation to and coordination with public agencies. She currently provides professional consulting and surveying services to the Truckee Donner Public Utility District, the State of California, the City of Winters, the City of Colfax, the Auburn Union Elementary School District, select engineering and development companies, non-profit institutions and private clients. She serves as vice chair on the Board of Directors for the Placer County Resource Conservation District, is a member of the Auburn Elementary School District "7-11" committee and Soroptimist International of Historic Auburn.
Christine was a 2005 recipient of the Sacramento Business Journal's "Women Who Mean Business" award and has been featured in interviews published in the Gold Country Media / Auburn Journal and the Sacramento Business Journal.
Professional Associations
CLSA – California Land Surveyor's Association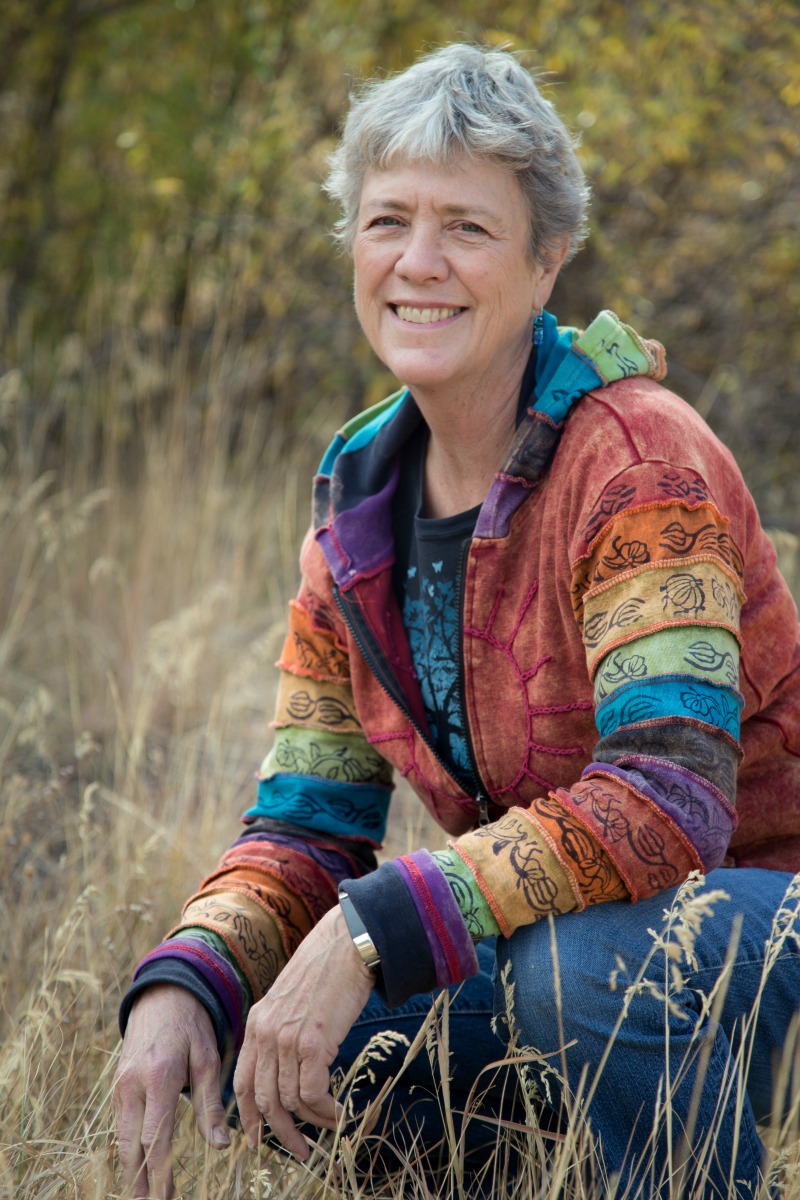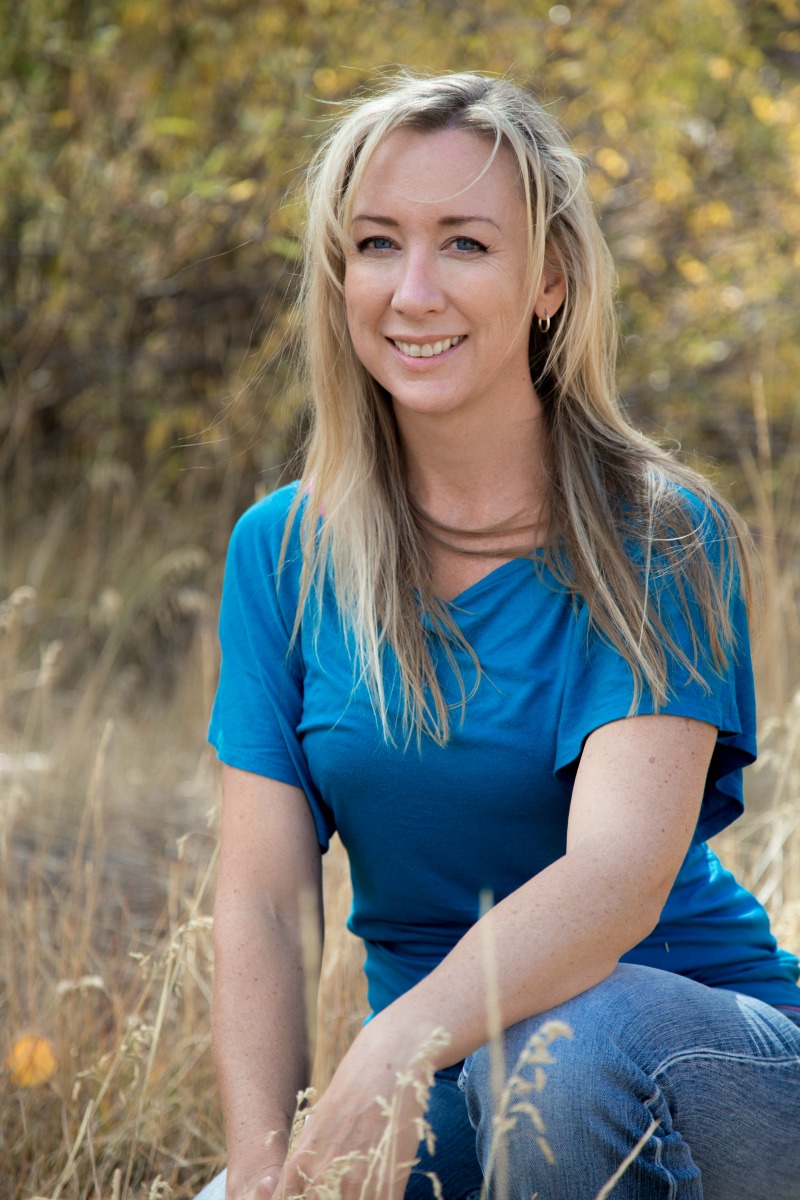 Willow Fierro, PLS
Professional Land Surveyor
California Licensed Land Surveyor #9284
Experience
Willow has over twenty years of experience in the land surveying field. She specializes in analyzing geospatial data, aerial photography and satellite imagery. She is an effective liaison between private parties and local government agencies to facilitate the project approval process in Nevada County and the Town of Truckee. She holds a B.S. in Natural Resources Management and an M.Sc. in Physical Geography, giving her an appreciation and sensitivity to Northern California's unique developmental dilemmas.